Diane Decker, Founder & President
Cyndi Hunter, Vice-President
Christina Plate', Secretary-Treasurer
Robin Cozzette, Ginny Neidermier and Laurie Aitken - Board Members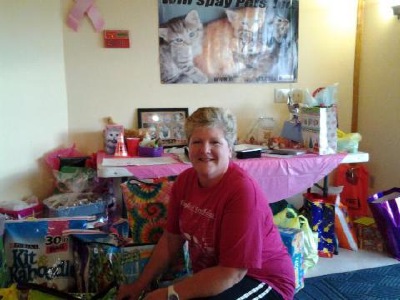 Robin Cozzette donates birthday gifts to Will Spay Pets.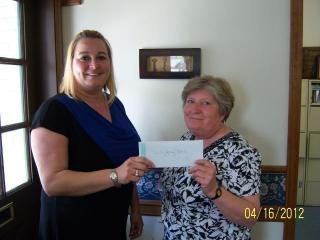 Cynthia Hunter, Board Member presents donation to President Diane Decker

Our dedication to cats and dogs has been a lifelong commitment. We realize that animal shelters alone cannot solve the problem of too many pets and not enough homes. Our founder and President provided funds to the Town of Montgomery to establish a spay and neuter program. Please contact us if your town would like to establish a spay/neuter program with Will Spay Pets, Inc.

Laurie Aitken

Over 3,500 cats and dozens of Pit Bulls have been spayed or neutered with our funding program. This is only a drop in the bucket!

Info: 845-857-7657

Email: willspaypets@yahoo.com



Will Spay Pets, Inc. is an all volunteer non-profit 501(c)3 organization.